It was so exciting to hear that Judy and Benji were at the hospital because Juliana has decided that she doesn't want to wait until the end of the month to meet her mommy and daddy… she is pushing her way into the world today!

Of course, the joke is that I found out about it via the ItsJudysLife channel! Remember when we used to get phone calls?! Actually, I was so stunned that I didn't even watch the vlog (going to do that in a few minutes) but I immediately sent a note through to the happy parents-to-be and wished them well.

I had better check the channel right now because the chances are that they would have announced the birth through there as well – be right back!!

She has arrived! She is weighed in at 8lbs. Welcome to our world, dear little Juliana.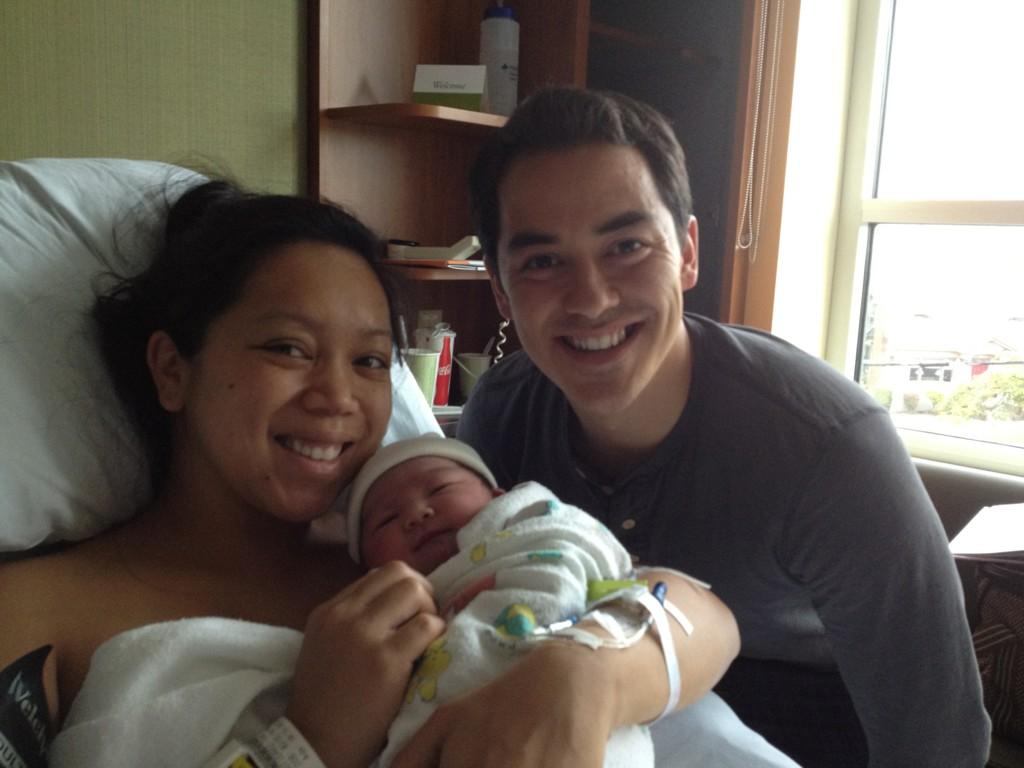 YouTube Channel Update – Week 8
Subscribers  1260
Views          13,935 from 109 countries
Blog views   1349
If you want to leave a comment, click below
Check out: http://www.youtube.com/DearMamaSal or Like us on Facebook https://www.facebook.com/DearMamaSal if you would like notification of any live broadcasts
If you want to leave a comment, click below